Electric Zoo is only days away and we are bringing you a 3 part series to highlight our top picks for your best festival experience! With amazing artists from Skream, Claude VonStroke, Dog Blood, Four Tet, Brodinski and so many more..check out our top picks for Friday below!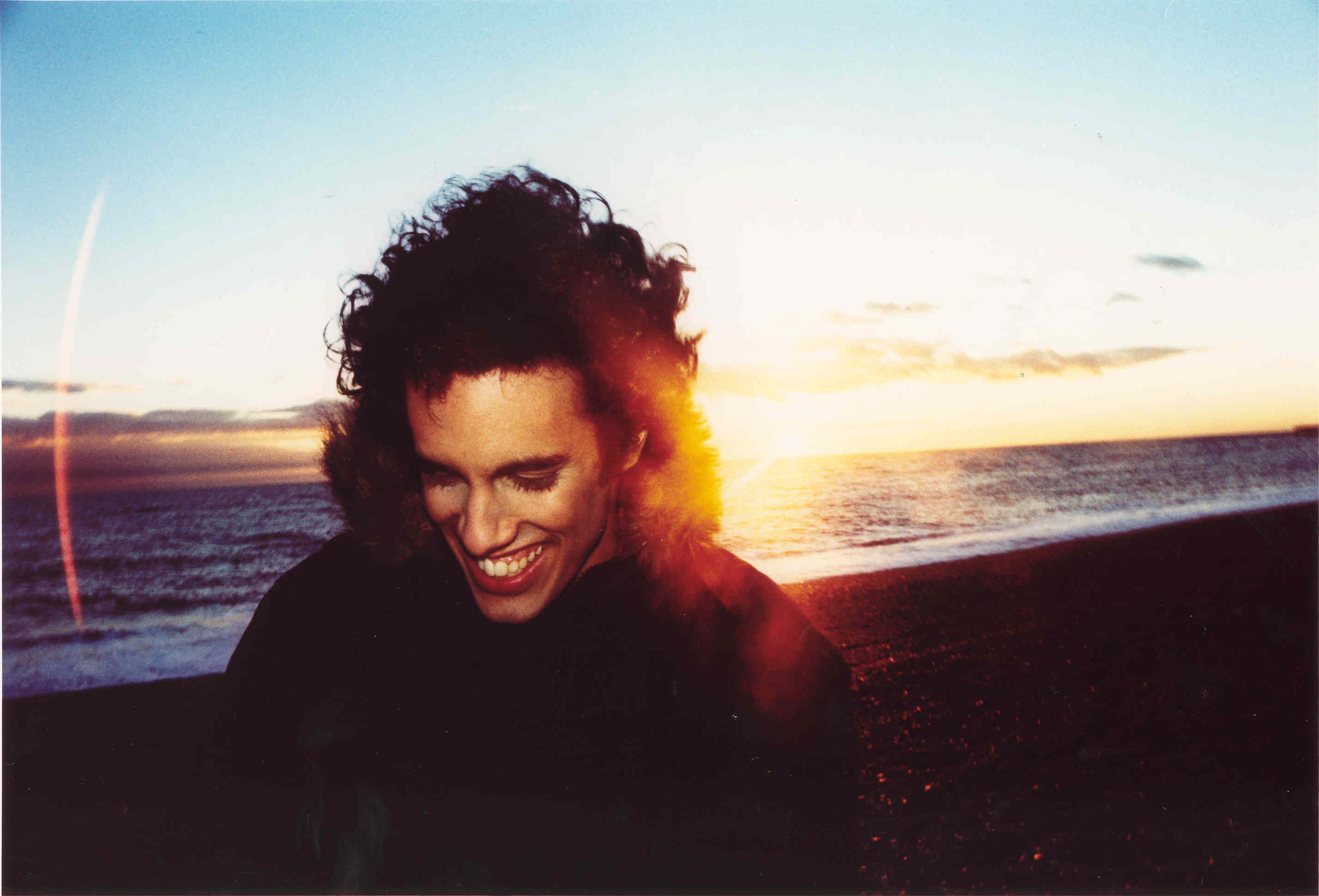 Sunday School Grove 6:35-7:50: My favorite set to date (ever!) was seeing Four Tet at Treasure Island Music Festival in San Francisco. No one's music has put me into a trance in quite the same way since. Expect something like this BBC Session, he completely transforms each of his songs while melding them together into one beautiful wave of sound. Gives me goosebumps just thinking about it.

UZ
Boysnoize Rec & Owsla Stage 5:20-6:20: Turn Up! Get your trap on with the mysterious masked trap crusader UZ and make sure to twerk your ass off like Miley Cyrus! Who the fuck is he? Doesn't matter as long as he keeps spinning those dope beatz.
Sunday School Grove 5:20-6:35: Cassy has been at the top of my list to see for a while. After landing a residency at Output, the best club in NYC right now, and with her recent "Fabric 71″ release and extensive touring she seems to be making major moves. Also as one of only 5 women on the Ezoo lineup I definitely want to see a fellow female rock the decks.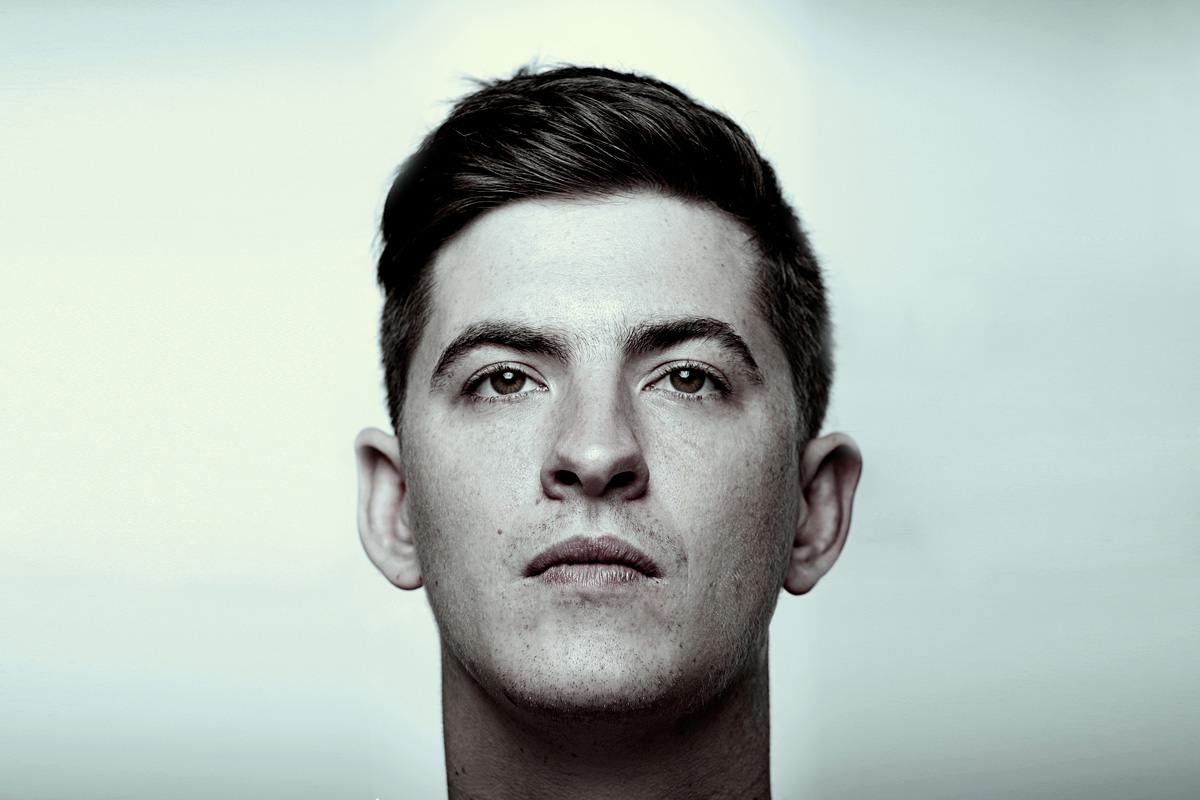 Boysnoize Recs & Owsla Stage 4:20-5:20: Skream is easily one of my favorite producers and DJs. After getting into dubstep in the early 2000's to his new disco and deep sound, he always keeps me captivated with his performances and I can't wait to see what he has planned for a festie stage.
Mainstage West 1:40-2:50: I have a feeling this set will be more of a journey than a dance party. The immersive Metropolis Pt. 1 & 2 had me on a galactic trip in the future where my mission was to save the human race. Hashtag intense.
COME EARLY FOR:
Bondax
Sunday School Grove 12:50-1:50: Get your dancing feet warmed up while treating your ears to something funky. Bondax will be at the festival early to get you grooving to some smooth and soulful jams.
<3 <3 @Smithtaren and Three Wise
Comments
Comments