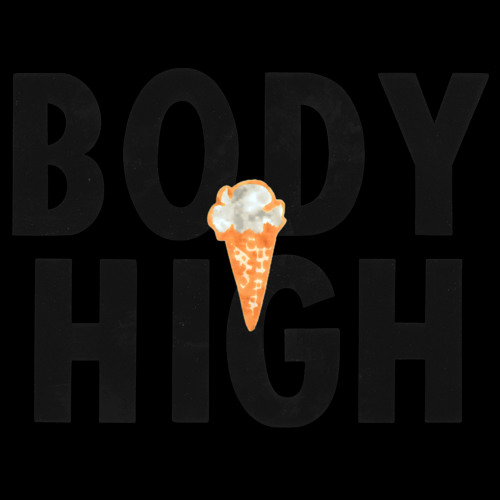 Los Angeles is buzzing with fresh techno and house. Whether a label or producer is just getting their start here, or setting up shop from wherever else in the world they came from, it's becoming a hotspot for this sound and what's happening here is quickly gaining notoriety like cities such as Berlin, Detroit, and London have. Two names that are keeping the pot bubbling are LA's very own Body High and their newest signee's Newbody.


Out next week, Newbody's Sunny Dayz EP is an effervescent release that with a very 808-heavy house beat + chopped vocals from Roberto, the singer half of Newbody, is a perfect fit for Body High. It comes as no surprise that Newbody share a label home with Todd Edwards, as the two artists carry very much a similar vibe. While "Sunny Dayz" has a more classical feel to it, "Turn Me On" is somehow faster yet more atmospheric at the same time. DJ Dodger Stadium (aka Body High bosses Jerome LOL and Samo Sound Boy's collective effort) puts a techno/acid spin on a remix of "Sunny Dayz" which rounds out the EP to a tasteful blend between house, garage, and techno.
As a tiny bonus, Samo Sound Boy has put up a new track on his Soundcloud today, not sure what's happening with this but it's all sorts of experimental grooviness to get you through hump day.

Comments
Comments