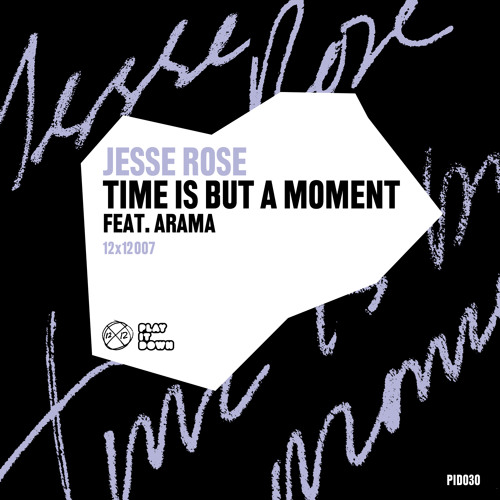 Jesse Rose is keeping himself very busy. In between constant touring, curating his Made For The Night parties, remixing a boatload of different artists from Banks to Calvin Harris to Rüfüs and more, he's also promised to deliver a single or EP on the 12th of every month of 2013 as part of his "12×12″ series.
July's 12×12 comes in what is undeniably his strongest vocal 12×12 of the year: 'Time Is But A Moment'. Featuring vocals from NYC's Arama, it's a catchy little number that's an ode to New York's house heritage. I'm almost certain you'll be hearing this from all your favorite house DJs playing wherever you are in the world… the 12x12s were created by Jesse who's spent years mastering the art of how to keep people dancing… 'Time Is But A Moment' is proof that the effort continues to pay off.
You can stream the track below and purchase the release (which will include two remixes) this Friday, July 12.

Comments
Comments