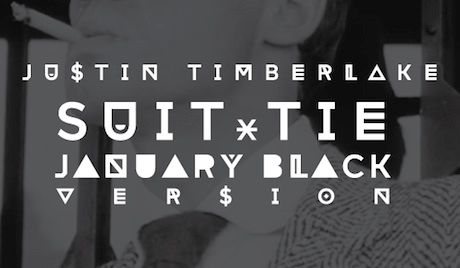 By this point, you may have heard numerous remix efforts of Justin Timberlake and Jay-Z's anthemic instant classic Suit & Tie, but this my friends is far and away my favorite to date. After rinsing this out in my own sets for nearly two months, I've finally got the "OK" from good GDD™ pal Rej Dhingra, aka JANUARY BLACK, to post his take on the track.
It's the first release for the upstart project JANUARY BLACK, although Rej is no newcomer to the production game. He explains, "I'm heavily influenced by the sound of the new and young producers coming out from all over the world especially on SoundCloud in the hip hop and UK garage community, it was the first time I felt compelled to put something out. I had always said that if I were ever to obtain the vocals for [Suit & Tie] I would do something special with it, and with the support of some amazing people in the game it happened."
Get the track after the jump just in time to heat up those summertime vibes.

Comments
Comments