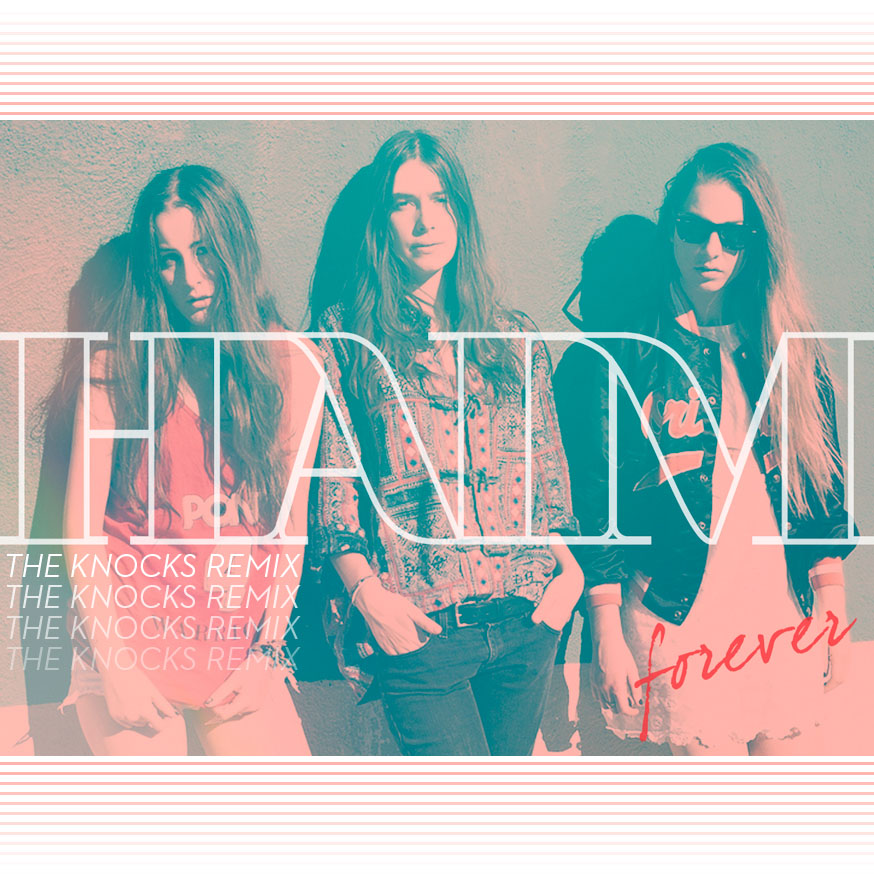 TGIF amirite? If your day started out as rainy, gross and cold like mine did here in NYC these two great remixes should brighten things right up!
The first track is The Knocks remix of  "Forever" by the LA based Haim. Taking the sultry vocals and 80's inspired grooves of the original,  The Knocks created an electro anthem with a little funk thrown in there for good measure. Plus it's downloadable, and who doesn't love free music?
Following that we've got the Modern Machines remix of The Knocks'  "The Feeling."
With more of a disco spin this uplifting take on an already great original is just the thing to get you ready for your Friday party plans.
Comments
Comments