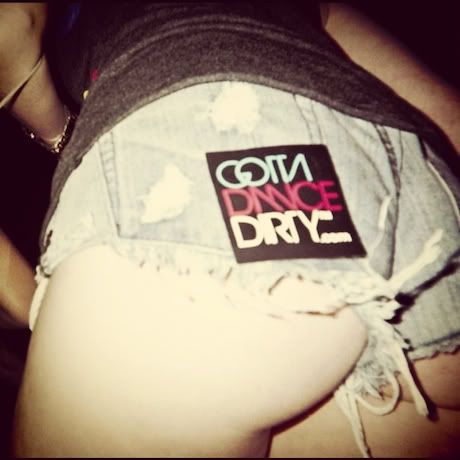 Troy Kurtz and Burn Unit back once again with your weekly indulgence of zipped up jams, and with Wednesday being the official first day of summatime we decided to dish you up some tunes to fuel those all night partying needs. Get it all after the jump. Happy Summer, Dirty Dancers.
Burn Unit's Zip (5 tracks, 54MB)
• Mao – Harken (Acid Version)

This firecracker will get the party nice and weird. Acidified vocal-driven deep haus for the early AM. Bring your sunglasses to the club with you, because we're staying up past sunrise.
• The Slow Waves – Underbelly

This whole Slow Waves EP that came out on MainCourse for free not too long ago is still on repeat constantly for me. Definitely the more upbeat of the two tracks, but they're both amazing in their own right.
• Gosteffects – Yeah! (Blatta & Inesha Remix)

The little number takes a turn for the deep end around the 1:45 mark as it turns into a throbbing late night techno jam. Turn the subs up.
• Boys Noize – Donnastag

It seems as a society we mourn our superstars for a day and then tend to move on, and by the time the next celebrity dies we've already forgotten. Well not I! I've been pumping this Boys Noize homage to Donna Summer on repeat for weeks now, and I don't see it stopping anytime soon.
• Nine Inch Nails – Sin (Casino Gold Remix)

Our boys Casino Gold turned the rave knob up on one of the most classic Nine Inch Nails tunes there is, and brought Sin into the 21st century with a little future techno treatment.
• Mighty Mouse – Kids in Space

• White Shadow – If You Like It (Rick Rude remix)

• Viadrina – It's Ok (Prince Club Remix)

• Javeon McCarthy – Precious (Brenmar Remix)

• Eats Everything vs Switch – I Still Love Tric Trac

Comments
Comments