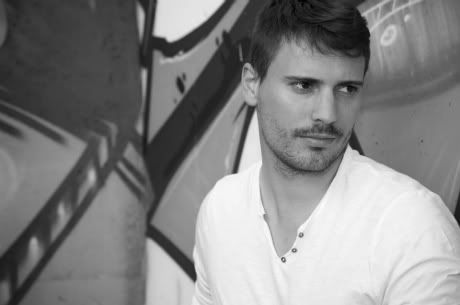 There's not really a more all-star cast of characters that an up-and-coming producer in the Progressive House game could ask for… When Tiesto, Paul Oakenfold, Hardwell, Gareth Emery, Carl Cox, Eddie Halliwell, and more are all playing your tracks, people are bound to take notice. Enter Damian William, a young Frenchman who has burst onto the scene with tracks like Russian Doll, The Wall, Essence, and Fractal, all of which have received mega-support by a veritable who's who of the DJ Mag Top 100.
His newest release came out this week, and it's a monster of a one-two punch. Atlantis is a rocket that just put on the afterburners, and is likely to ignite dance floors from the Vegas Strip to the Ibizan sands all summer. The B-side, La Septiame Marche, is a quality piece of euphoric Prog House bound to incite those memorable hands-in-the-air moments the genre is famous for.
Have a listen to the tracks below, and head over to Beatport to get your hands on a copy!
Comments
Comments