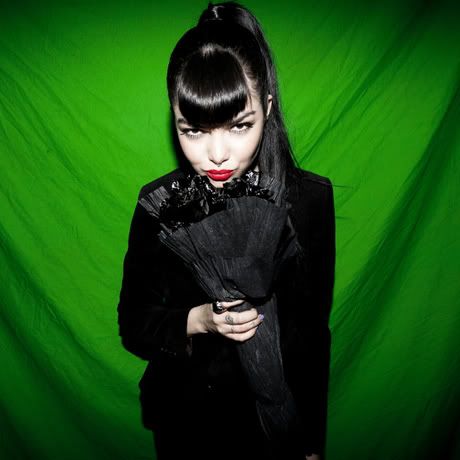 You may have heard about Gotta Dance Dirty's newest addition Tamara Sky numerous times here on the site already. We're excited to announce that she is now on board as our first female contributor to GDD™ and we think her impeccable and eclectic tastes will only add to your experience here as a valued and loyal reader.
In addition to being an all-around bad ass chick and superstar DJ extraordinaire, Tamara is an artist, model, horror movie enthusiast, and generally a multi-tasking phenomenon. She recently moved from Miami to LA, and is helping expand our brethren collective The Overthrow with their already notorious weekly party project Lil Death, which takes place in DWNTWN LA, and may or may not feature regular human sacrifices.
Stay tuned for some upcoming posts!
Comments
Comments