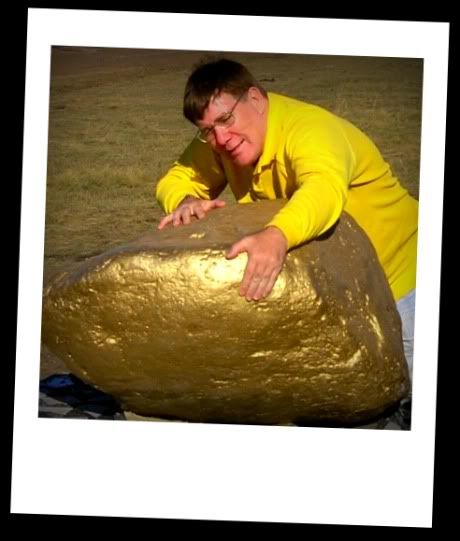 EUREKA! Hot damn this entire EP is pure gold! You know how during the California Gold Rush of the mid-1800s most of the gold found was itty bitty little nugs and tiny flakes of the good stuff, but every now and again some lucky son of a bitch would hit the motherload? Most people didn't hit it big, but it was the allure of that possibility of finding those rare nuggets, the truly special ones, that kept everyone heading west in search of the ultimate payday. If you're confused where I'm going with this analogy let me get to the point. This EP is one gigantic musical nugget of gold. I spend an unhealthy amount of time painstakingly sifting through hours of music every week, some of it great, lots of it mediocre, but stumbling upon great finds like this are what make it all worth it. Maya Jane Coles delivers some cerebral, danceable, meticulously-crafted House tunes once again. This is the motherload. This is your payday.
VIS211 – Maya Jane Coles – Focus Now EP by 2020VisionRecordings
The EP is available in full exclusively on Beatport now and June 13th everywhere else!
MB.
Comments
Comments