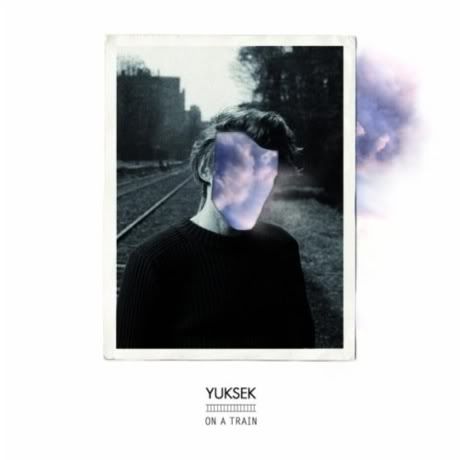 Today, 4/20, is considered by many to be their favorite national holiday.  It's such a revered holiday that it doesn't even need a name.  It's simply referred to as 4/20.  And what better way to honor this special day than with a song craftsman whose name means "high" in Turkish: Yuksek.
As you may have already read here, Yuksek's 2011 is about to go OFF.  Along with teaming up with The Magician for the super duo known as Peter & The Magician, Yuksek will also be releasing his "On A Train" EP complete with 3 brand new tracks + remixes by The Magician & Gucci Vump (Gucci Vump = The Shoes + Brodinski).  WOW.
Marinate on that for just a quick second…now GO!
• Yuksek – On A Train (Gucci Vump Remix)
The "On A Train" EP will be available May 2nd via Label Barclay.
POOF! —> A MAGICAL BONUS TRACK:
Peter & The Magician – Twist by aRod | GottaDanceDirty™
aRod
Comments
Comments