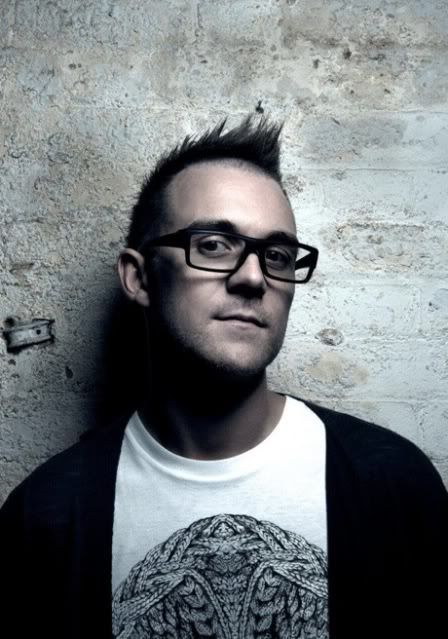 I'm not sure if you've all heard the latest Funkagenda release, Budgie, that hopped on Beatport at the end of February, but as the other guys in the Penthouse can tell you, it's been my favorite track for the past 10 days or so. The techy, Toolroom sound is produced flawlessly by my new favorite producer of the moment, and I can't wait to hear more from Funkagenda this year. Today, the man was kind enough to release a free track on his Twogger (the name that he dubbed his website that is a mix between Twitter and a blog), and it is just too good. Get it while it's hot.
• Funkagenda – Shinjuku (Original Mix) √+
PS – If you're in LA, you can catch Funkagenda at Beyond Wonderland on March 19th in San Bernardino or at Playhouse in Hollywood on the 21st. If you're going to be out in Miami this March, you can catch him at Fontainebleau, Ultra Music Festival, and the Surfcomber the last week of the month.
_______
♥

jonahberry
Comments
Comments