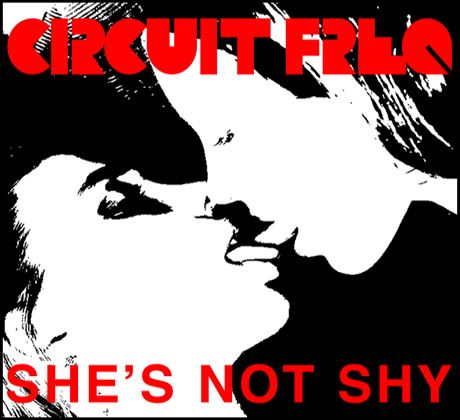 To keep the darker side in the limelight, we are premiering our good buddy Circuit Freq's new EP "She's Not Shy," with a barrage of relentless remixes on his self-titled label. Here's what CF had to say about the release:
"For CFR's 24th release, we are dropping a deep and dark (don't be scared) Techno roller called "She's Not Shy".
With a massive Intercontinental remix package including 2 virgin remixers (the UK's Captain Magic & the Los Angeles based Beatslutz) as well as our favorite Parisian Benjamin Vial, Italy's own Doc Trashz and Vegas native Lightknife."
We have the Lightknife remix as an exclusive giveaway for you dirty dancers, just a taste of the depths from CFR. Check out the rest of the remixes and the original production below in the beatport player!
• Circuit Freq – She's Not Shy (Lightknife Remix)
Comments
Comments