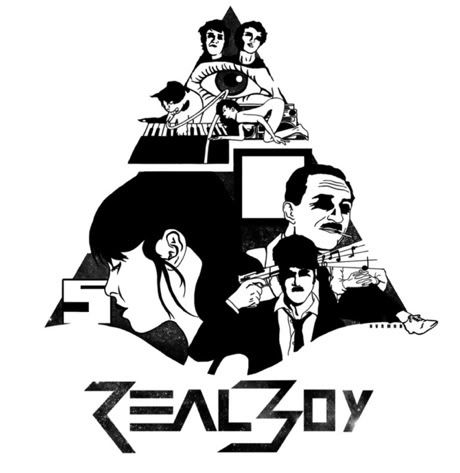 Our House Records' Realboy have been kind enough to give GDD™ the exclusive on their new track, No Child Left Behind. After great feedback from their debut hit, The Ritz, the duo have been making splashes in the NorCal scene, with their next big gig on March 4th at the Mezzanine in SF with a night full of Electro featuring Le Castle Vania, Fukkk Offf, Realboy, and more. If you're going to be in the area, make sure to pick up tickets HERE before they're all gone. Until then, get this into you.
• Realboy – No Child Left Behind (Original Mix)
¡BONUS TICKET GIVEAWAY!
The nice folks at Our House Records want to give a pair of tickets to one of you lucky dirty dancers, so we will be running a giveaway on the Twitter machine. To enter to win RT this "RT @gottadancedirty : @ourhouserecords presents Day One w/ @LeCastleVania + @fukkkofff on March 4th @mezzanineSF! RT to enter to win!" I'll announce the winner on Wednesday, March 2nd.
________
♥

jonahberry
Comments
Comments