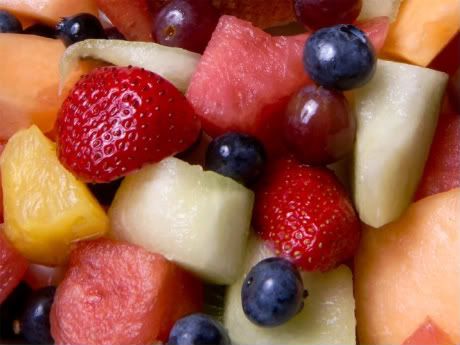 Genres are far and away one of my least favorite things about music. Since my days as a little punk terrorizing the serene streets of Southern California the nauseating debate over differing genres of "punk" really grinded my gears. With the incredible diversity in EDM there is no wonder people feel the need to constantly pigeonhole every track and every artist of dance music, too. I ask, why can't we all just shut up and listen to good music? That's the only genre I care about, and it's the genre of music the multi-talented French producer Da Fresh adheres to most.
As of Sunday Da Fresh held four tracks in Beatport's Top Downloaded Progressive House, Techno, Minimal, and Electro House charts with 'Limoncello,' 'Uno,' 'Ikoko,' and 'Bad Ass' being #'s 21, 24, 13 and 36 in their respective "genres."
The man is a production machine, constantly putting out new and great material, and has a little something for everyone. Here's a bootleg of Technotronic's classic 'Pump Up The Jam' he did as well as his new monster 'Uno' (in 192kbps) which has been resonating from my room throughout the Penthouse for over a week. Become a fan on facebook for constant updates and I recommend picking up all the tracks on Beatport, right meow.
• Technotronic – Pump Up The Jam (Da Fresh Goes To Miami Boot)
• Da Fresh – Uno [Beatport]
Happy Fuck and/or <3 Day,
MB.
Comments
Comments