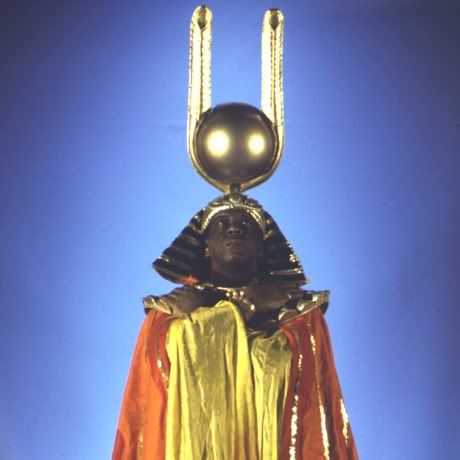 How cool is this guy? Not as cool as a Dirt Babe but he's pretty close. Anyway, here are some tracks that friends have shot over to me in the last week. Give them a listen and have a great week everybody. PS – if anyone can find out where to buy his hat let me know. I'll trade you for a T-shirt when we get them in.
• The White Stripes – Seven Nation Army (The Glitch Mob Remix)
Any remix of this song is catchy. This one is also glitchy.
• Dada Life – White Noise/Red Meat (No Body's Moombahton Remix)
All slowed down and groovy from our friends, No Body. Not a big fan of Moombahton, but this one has definitely grown on me.
• Noah And The Whale – L.I.F.E.G.O.E.S.O.N. (Fake Blood Remix)
Thought this was fake Fake Blood when it got sent to me, but it actually seems to have the Theo swagger in it for sure. Not my favorite FB track, but still one for the arsenal.
• RJD2 – The Glow (Run DMT Remix)
New dubstep track sent over by our homies at Undocumented Management. Run DMT have recently been added to the Undocumented roster and are giving away their entire new EP, Blast Off, for free HERE.
The Knocks – Dancing With The DJ (Jesse Marco Remix)
Our homies from Chubby Beavers sent this one over last week. NY resident Jesse Marco has been making some serious waves recently, so make sure to check on Chubby Beavers for more tracks from Jesse as well as news on his development.
_______
♥

jonahberry
Comments
Comments