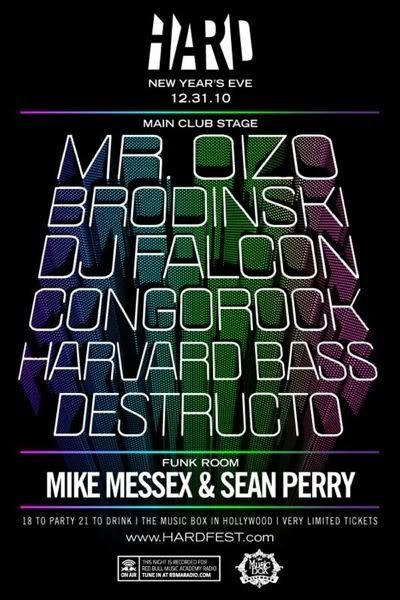 Los Angeles! GDD™ has a late Christmas present for two of you dirty dancers! As I stated a week or so ago on Facebook, we are giving away a pair of tickets to HARD New Year's Eve this 31st of December at The Music Box in Hollywood with Mr. Oizo, DJ Falcon, Brodinski, Congorock, and Harvard Bass. To enter the contest, please go to our FACEBOOK page, like us if you haven't already, and write what you are most looking forward to about anything to do with electronic music and the EDM scene in 2011 on our wall. Good luck!
HARD New Year's Eve
The Music Box, Hollywood, CA
6126 Hollywood Blvd.
18 to dance, 21 to drink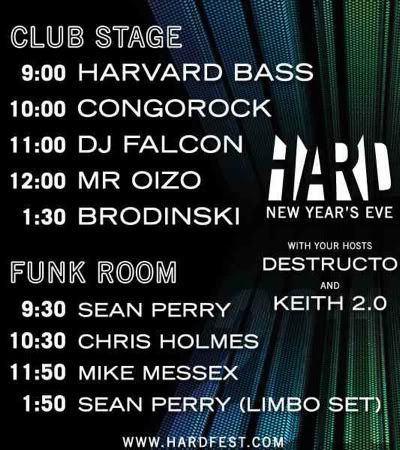 I posted on this young, Norwegian producer's take on The Island Part 1
a month or so ago
, and I've just received this new remix from our friends over at
Chubby Beavers
and had to pass it along.
Comments
Comments