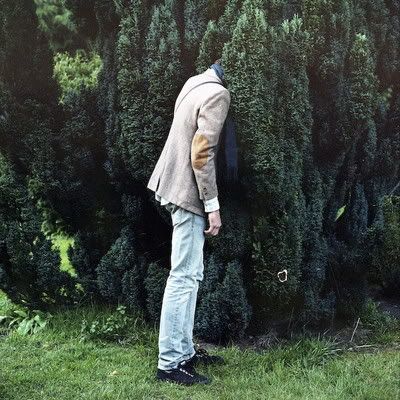 Tom Elkington, or eLDOKO, has been on my radar since sweetFA did a post a couple months ago on Woodworm Blues, eLDOKO's debut EP on Monkey Safari's What! What! label. Since then, Elkington has been working on a few remixes, two of them I felt the need to share with you today. According to his Soundcloud bio, eLDOKO finds and executes a fusion between Jazz, Swing, Tech, and House, resulting in a unique sound that you'd be hard-pressed to sleep on. Grab these goodies and let me know what you think.
Extremely impressive take on the massive track from
James Blake
released earlier this year. Add it to your collection.
I love this track. Something about the vocals always gets stuck in my head and eLDOKO adds a little more magic to the mix. He was offering it in WAV for free on his Soundcloud, so if you want a 192 mp3 version instead of the giant WAV file, click on the alternate link (•).
Fantastic remix from
Round Table Knights
recently released on the lauded
Deadfish label
.
They'll be coming over to North America this January so keep your eyes out for a stop near you! Pick up this in full quality, along with the rest of the massive Deadfish Remixed Vol. 1, at
Beatport
. It's $12.99 well spent. Trust me.
Comments
Comments