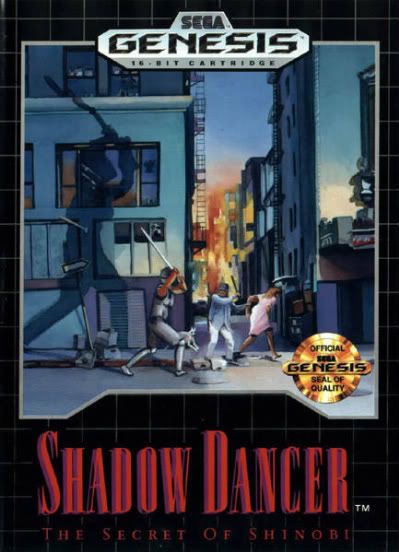 I seriously cannot recommend enough that you download this mix
immediately
. I think I've listened to it at least six times now in the last week. If you're familiar with
Shadow Dancer
(three gold stars for you!) then this mix will be quite the surprise as I can positively say I've never heard this side of the brothers before, whether it be live or in their production. Filled with beautiful autumn grooves this entire mix evokes everything about their new track 'It's The Everything' fresh off
BNR
's new sublabel,
BNR TRAX
.
Tracklist after the Jump
• Recloose – Get There Tonight
• Iron Curtis – Just Us
• Murphy Jax ft. Mike Dunn – It's The Music (Alden Tyrell Remix)* [Beatport]
• Mark Du Mosch – Bareknuckle (Nukubus Remix)
• Silky Sunday – Friend (Ripperton & Alex Attias Remix)
• Gerd & Alex Agore – Freedom (A Mix)
• Noni – Be My Friend (27th & 10th Mix)
• Basic Soul Unit – Lotus Roots
• Conforce – Another Walk Around
• Nebraska – Bar Story
• Relict – Mularis
• Marco Passarani – Colliding Stars, Part 1
• Joris Voorn – Early Bird* [Beatport]
• Ron Trent – Altered States (Carl Craig East Side Mix)
• Shadow Dancer – It's The Everything [See below]
*192kbps
¡BONUS!
While the mixtape compliments the sensuality oozing from 'It's The Everything,' the second track off the release, 'Boss Rush,' does nothing but make me yearn for the dark, sweaty underground of Berlin (Roxy!) As a special treat you can also preview their remix of Boys Noize's monster 'Nott,' off the
new Boys Noize EP
. Go get all these goodies off Beatport
here
and
here
, respectively.
Shadow Dancer Track Previews by dirtmcgirt
P.S. Don't forget the Boys Noize 'Trooper' remix EP comes out on the 22nd!
P.P.S. Don't forget that in honor of FOUR LOKO officially being America's Public Enemy #1 I'm giving you four crazy mixes this week. Stay tuned and go get the Dada Life mix from yesterday if you haven't yet.
Comments
Comments