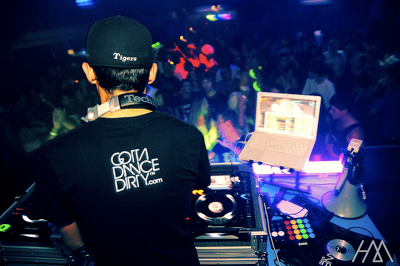 I'll make this quick. Just a quartet of remixes that I thought I needed to share with you guys this week. Get your hump day dance moves on.
A fantastic fidget house remix of the widely acclaimed release from Pendulum. Keep your eye out for Coucheron in 2011. This 16 year old phenom from Norway has produced tracks across all sub-genres of electronic music, and his talent shines through brightly in this remix.
Another great production from
Clockwork
. His crunchy, grungy basslines are giving him a lot of recent attention from the electro world.
The names involved speak for themselves here. A very big release from
BNR records
this month. Thx to
TCK
for getting this up first.
A groovy track to sit in the sun and absorb some heat. Can't ever go wrong with some sexy saxophone from
Tensnake
, who is commencing his North American tour this week with a stop in LA at
A Club Called Rhonda
this Saturday!
Comments
Comments