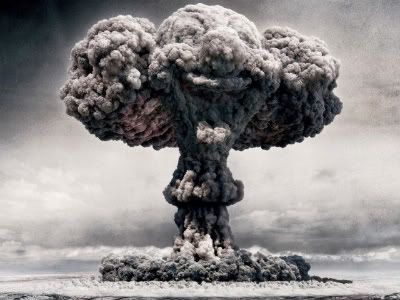 If you didn't suffer from a bass-to-the-face-induced-panic attack/blackout and actually remember listening to the
Clouds
remix of 'Swagger' I posted
last week
then you will be able to recall the devastation these lads can wreak on your ears. Dirty dancers beware, I have two freshly dropped BOMBS from Calum and Liam that will make your ears bleed (in the good way). Coming off
Fake Blood
's new record label
Blood Music
, we get two tracks the boys have been sitting on for quite some time, and the homie Philthy over at
TCK
decided to break the seal on 'em. I like both tracks, but play 'Liquid' at your own peril. If you accidentally open a hole in the space-time continuum don't come knockin' on my door.
Matt Black AKA The Ol' Dirty Chinese Restaurant.
P.S. How about a lively discussion in the comments section about a) how awesome Clouds are, and b) this new ten-minute mau5step epic from
Mr. Zimmerman
.
Comments
Comments