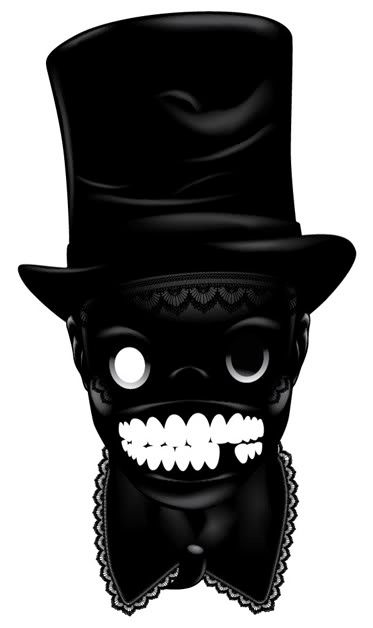 In honor of all of us having the day off, I think we should all let it all out while we still can on a monday. September is here and we gotta give this last toast to summer – and what a great year it has been at that. Gives yourself a pat on the back dirty dancers, its been a great 2010.
Today I have two collaborations from some powerhouse producers. Now when you hear the names
Steve Angello
and
Alex Metric
, the first thing you thing is probably "no way." Well folks, you can now say "YES WAY" or "HELL YEZ" or however you wanna get excited. I hope they have more on the menu, because this track 'Open Your Eyes' is just delicious, and really gives a feeling of celebration throughout its melody. Secondly, we have a combo from the Yeah Techno! freak
Paul Chambers
, tag teaming with the lazer wielding ninja
Shinichi Osawa
. The outcome entitled 'Singapore Swing' is one hell of Soulwax-y techno tantrum. Good for party starters… not for the faint of heart. Grab these bombers pronto.
• Steve Angello & Alex Metric – Open Your Eyes (Original Mix)
√+

(link removed by request)
Comments
Comments