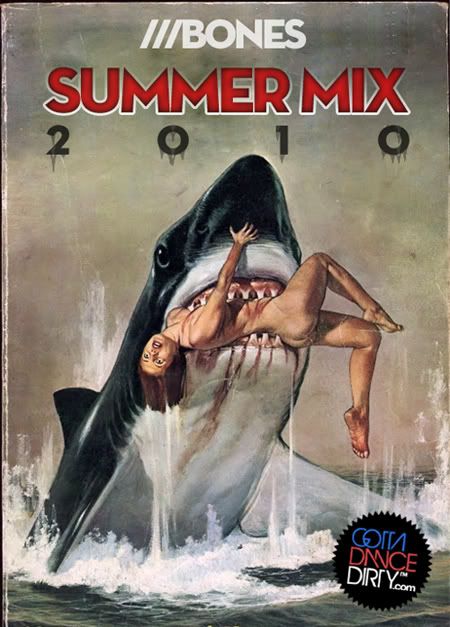 Always a tad late, but that makes it more exciting right!? Haha, this summer has got me hooked on a lot of different styles, and this mix should hopefully boast that. Most of these are in my dj set as of now, as well as some unreleased heaters you dirty dancers are gonna go tits bananas for. I also get into my 'tropical-midget' house hobbying towards the end of the mix, with some great grooves and jungle jams as well. So wherever you are this summer, break that sweat to this over-an-hour mix (my longest one to date), and get ready to be attacked by bass in yo face and then brought into the raver village for smooth sailing… for the most part.
Holler and tell me what your fav track is on the mix, will yah?
and be sure to check out the interview I just did for our buddies on their super swanky new blog
THE JRAFFE!
///BONES
Comments
Comments