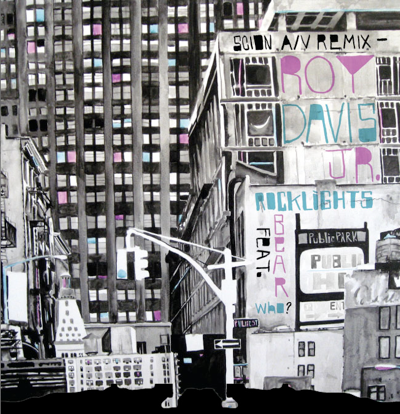 Scion A/V is at it again with their latest release by Chicago house master Roy Davis, Jr. ft. Bear Who? The release comes along with some super groovy remixes from GDD™ favorites including Treasure Fingers, Mighty Mouse, and Junior Sanchez. Give these guys a listen and casually sip that Corona with lime. Happy Cinco de Mayo to all of you!
A little harder than those above.
Barletta
is now singing on his tracks with his girlfriend and they go by the name Easy. Pretty neat! You might remember the original track from 'It's All Gone Pete Tong'.
Comments
Comments